Click Here To Best IAS Notes

"*" indicates required fields
UPSC Free Study Material from includes UPSC free material like current affairs e-book, IAS preparation books pdf download, English vocabulary from Hindu, Vajiram and Ravi handwritten notes, etc. XaamAdda provides these UPSC free materials for IAS aspirants so that they can start their IAS 2023 preparation today. UPSC free material includes IAS study material pdf free download with neat and clean printable pages. Now ace UPSC CSE 2023 with the most comprehensive UPSC free study material.
Start your IAS 2023 preparation today with xaamadda's most Comprehensive learning programs to crack IAS.
Why aspirants should get free UPSC material?
Well, the answer is very simple, because free study materials have Comprehensive syllabus coverage with lots of UPSC IAS topics. Moreover, UPSC aspirants can prepare & learn anytime, anywhere at their own pace.
Do you know? UPSC free material also includes pdf which provides Guidance to develop a preparation strategy with regular follow-ups.
So what are you waiting for? Start your IAS preparation today. Get the Books NOW.
Features Of UPSC free study material:
Test series for both prelims and mains exam
Prelims – for prelims we include 15 tests, which contain 5 comprehensive tests (14 General Studies and 2 CSAT) and 3 full-length tests.
Mains – for prelims we include 13 tests, which contain 8 modular tests (General studies + Essay) and 4 full-length tests
UPSC free material also includes Comprehensive coverage of the UPSC CSE IAS syllabus
Unit tests
UPSC free study material also provides unit tests to help IAS aspirants practice to the perfection level.
Upsc free material is available both in English and Hindi medium
A Detailed explanation of tests has been provided in the UPSC free material for performance analysis.
Interview Preparation
UPSC free study material also includes an interview preparation e-book. Important points of an interview preparation e-book are as follows:
Most comprehensive interview tips from highly experienced teachers of Vajiram and Ravi and vision IAS coaching.
Mock interviews in pdf format conducted by the most experienced faculties of top coaching institutes.
Ias preparation books pdf for Personality development program focusing on aspirant's training for IAS interviews.
UPSC free Comprehensive study material
UPSC free material is a comprehensive study material that covers all the topics included in the UPSC IAS syllabus
UPSC free Study material will include important UPSC IAS subjects such as – Geography by Ojha Sir, Indian History all topics by Ojha sie, Modern History by Bipin Chandra, Ethics & Integrity by Subba Rao, Indian Polity by M Laxmikanth, Ancient History by R S Sharma, etc.
UPSC free study material also includes monthly current affairs magazines covering all national and international current events.
IAS preparation books on discussions of Rajya sabha TV & major newspapers like Hindu and magazines, and more.
As we know, UPSC conducts the IAS exam once every year to recruit India's most talented aspirants for various posts in a bureaucracy like IAS, IRS, IFS, IPS & 22 other posts in civil services. For more details on various UPSC IAS posts click here.
We do our best and help aspirants to achieve their goals of becoming IAS/IRS/IPS/IFS and joining other UPSC services by providing them with UPSC IAS free study material and IAS preparation books.
As a first suggestion, we advise aspirants to download the UPSC IAS syllabus for preliminary and mains from UPSC official website and read it many times unless every topic given in the syllabus is very well clear to their mind.
UPSC IAS Exam Pattern
Now, one question may come to your mind, what is the scheme of the preliminary and mains exam? Well, in short, we will tell you.
As we know, the preliminary is the first stage of the UPSC IAS exam and it includes two objective-type exams. On the other hand, the MAINS exam comprises nine essay/subjective type papers covering a wide range of subjects like Indian polity, history, geography, economics, science, technology, etc., and current affairs of national and international importance.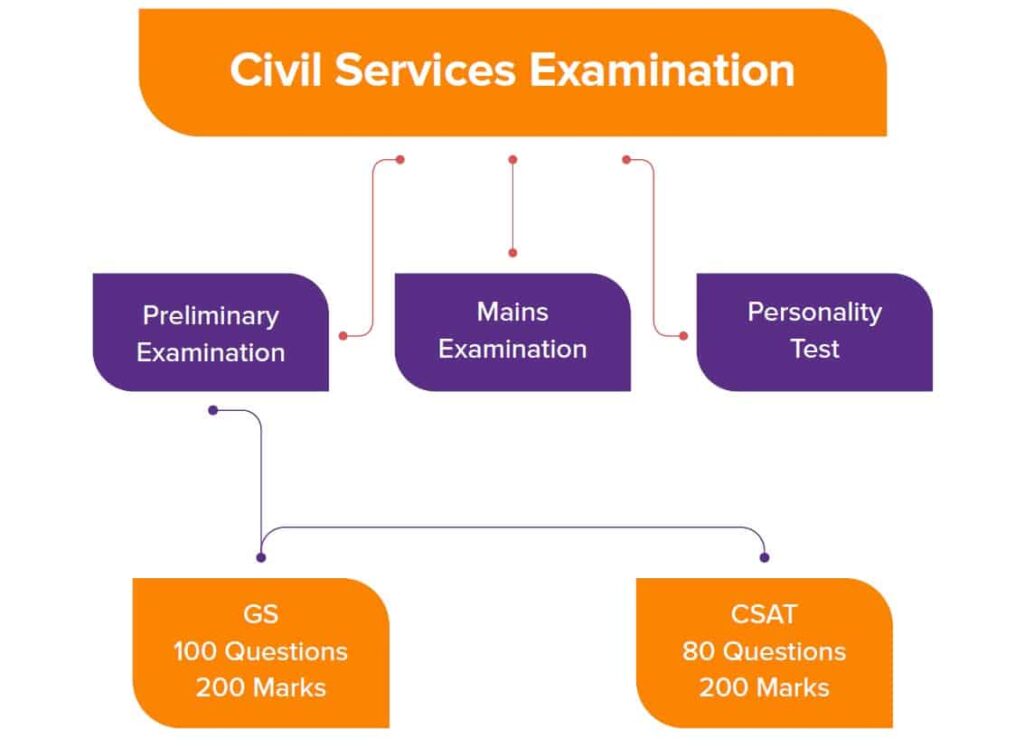 UPSC free study material is a complete preparation notes/books package that targets the upcoming UPSC Civil Services Exam 2023 and 2024. These free IAS preparation books help with one-on-one mentoring including personalized study material.
UPSC free study material offers the aspirants a complete mix of static and dynamic IAS course content.
UPSC free material includes the following notes:
Economics For UPSC Mains 2021
Polity For UPSC Mains 2021
Combating Climate Change
Ancient India Architecture and Sculpture
Music of India – Classical and Folk
Policy and Institutional Measures for Conservation of Biodiversity
Basics of Soil
Precipitation and Related Phenomenon
Socio-Religious Reform Movement
Fundamental Rights Part-I
Fundamental Rights Part-II
Inflation
Indian Paintings
Renewable Energy and Energy Conservation
Mahatma Gandhi
Governor General and Viceroys
Governor General and Viceroys
Money Market and Capital Market
Conclusion
Well, keeping all this in mind you must have understood that you will have the opportunity to learn from the best UPSC free IAS study material, in addition, you will get the most important current affairs from Hindu and leading newspapers.
Considering the broad range of the syllabus, most IAS toppers recommend starting the IAS preparation with the basic NCERT books. After this, you should read UPSC free study material which will further strengthen your basics. At last, you should get Vajiram and Ravi's 34 yellow books package, best IAS material, and vision IAS latest notes for broad coverage of the IAS syllabus and subjects.
You know the personality test is the final stage of the UPSC IAS exam, and you should not take it lightly. For personality development, we have included an e-book on IAS interview tips and more often-asked questions in UPSC free study material package. Get it and start your interview preparation.